Guests visiting our restaurant will get to know both local and European cuisine. In "Amber" you can taste flavors from all over the world.
Our restaurant is always known for its comfort and high level of service. We are always ready to welcome you.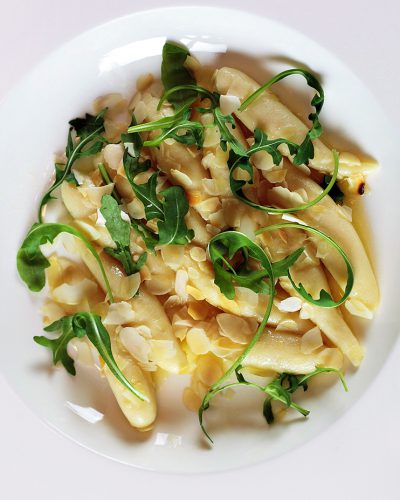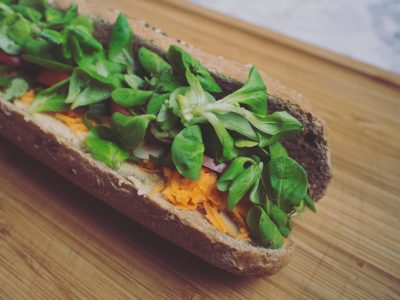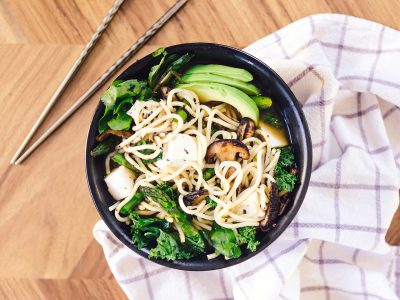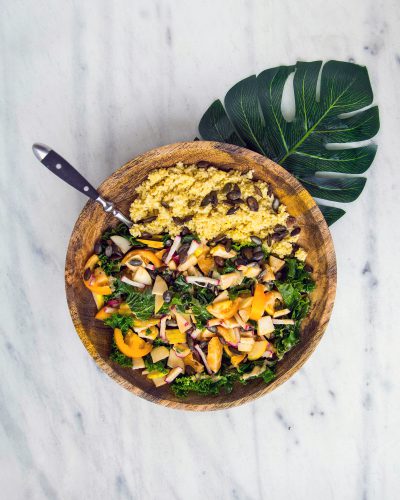 "Nakhichevan Palace" offer you a menu full of ancient, rich and delicious dishes of the world.
Our chefs, loyal to the tradition created and preserved by the chefs of oriental cuisine for centuries, prepare each dish with special love. The flavors here will appeal to everyone and you will be very satisfied with our service.
Entrust us with the organization of your important events.
We provide you with high service and a staff that treats each guest with special attention and care.
The only address for your unforgettable days!