Designed in a modern style, Supreme Hotel has been operating since April 2019.
For private business meetings, the small meeting room on the 3rd floor can accommodate up to 12 people. Our friendly staff and their high quality personal service will make your stay unforgettable.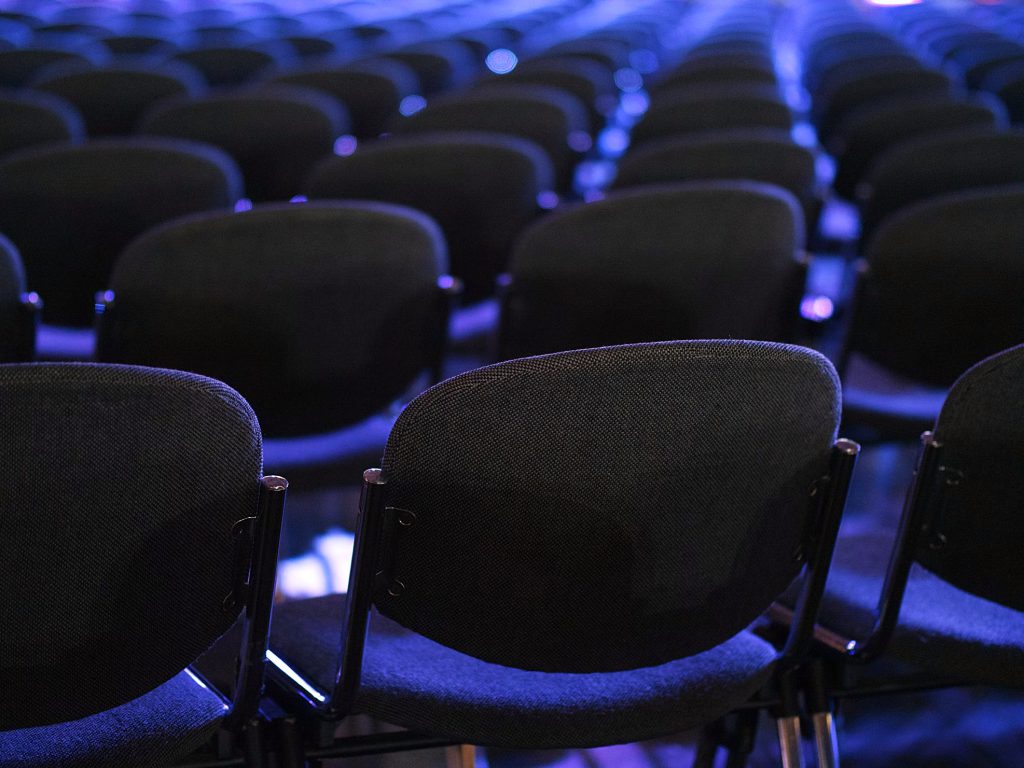 The 3 multifunctional conference halls of the Nakhchivan Palace hotel offer spacious and comfortable rooms, each of which is designed with optimal versatility in mind for the seamless accommodation of multiple rooms.
In addition to rich, elegantly decorated event halls equipped with the latest audio-visual technologies, our team of highly qualified professionals is always on hand to help ensure every aspect of your event is flawless.
If you are looking for a smaller, more comfortable place for meetings with the possibility to accommodate various devices, we present the Banu Conference Hall, which is ideal for everyone.
Additional balcony room is equipped.