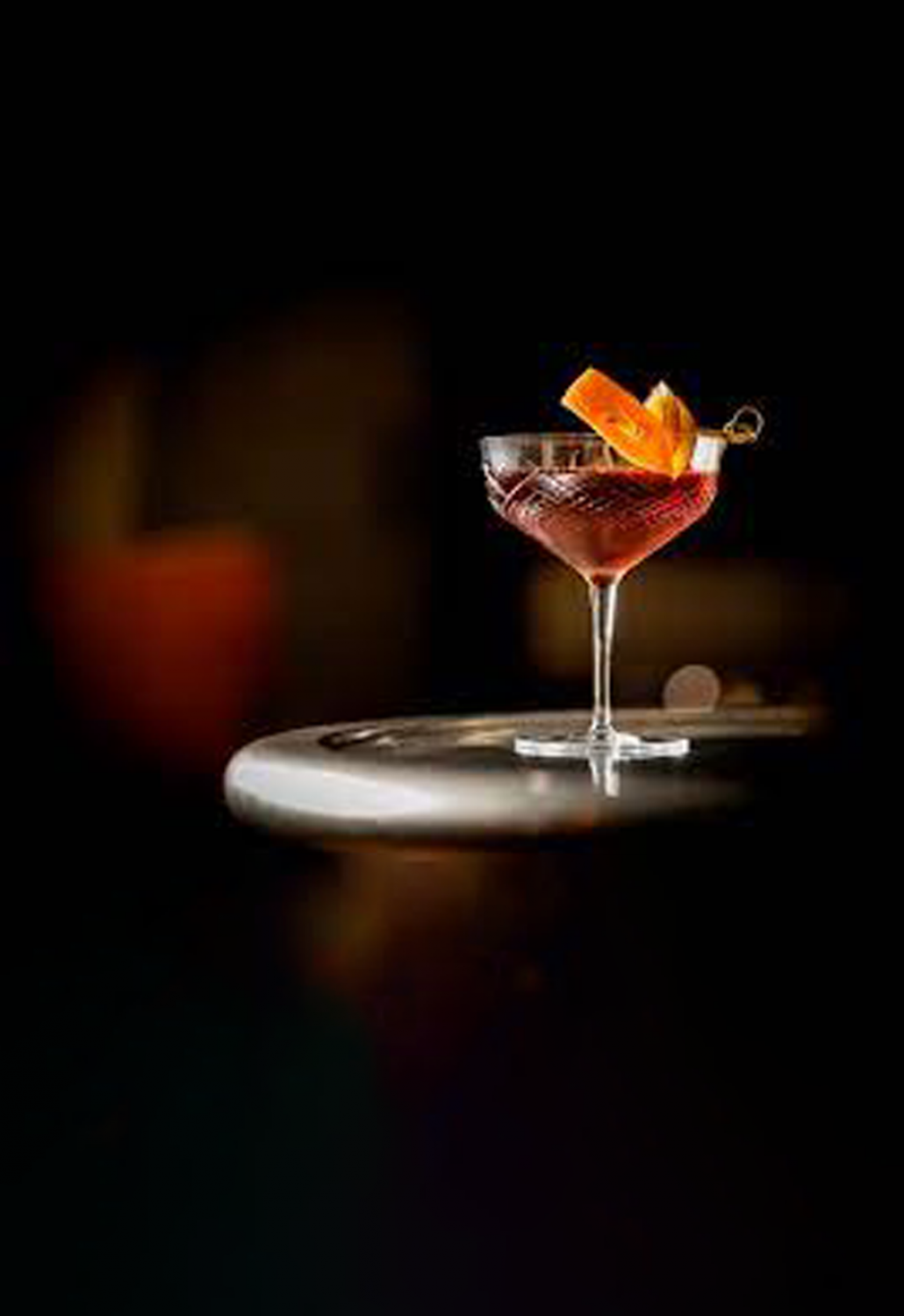 "Night bar" located on the second floor of the hotel allows you to choose drinks and snacks according to your taste. Live, quality music, delicious cuisine, friendly staff and, finally, a variety of drinks will attract visitors and become a favorite of guests.
It meets all standards and is the best choice for anyone looking for comfort.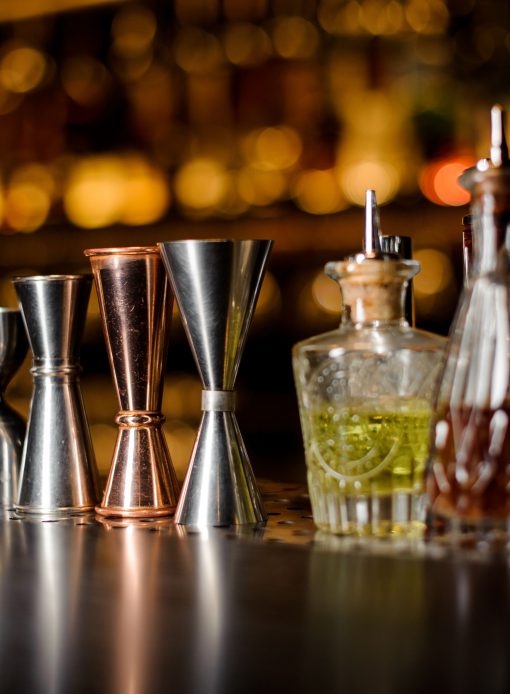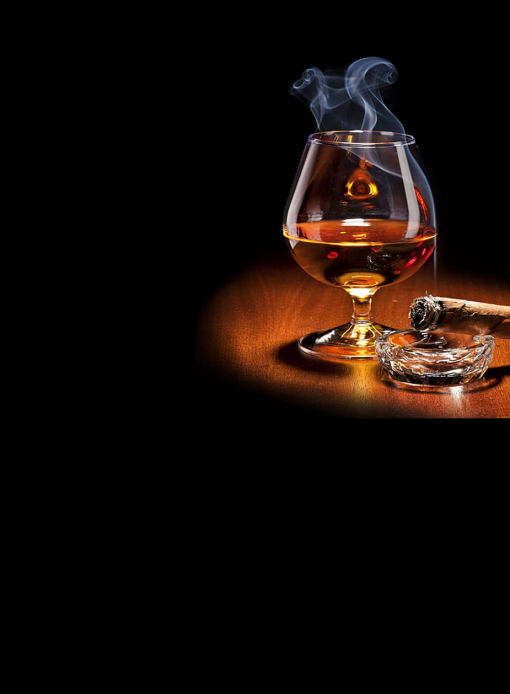 You can enjoy a rich selection of fine alcoholic beverages or rare types of tea. Hotel bartenders prepare an excellent variety of cocktails for true gourmets that harmonize with unique appetizers and the best selection of cigars.